The Best Books Now Have the Best Electronic Resources
Introducing...
Reading-Writing
Plus
A collection of powerful digital resources that brings our acclaimed Reading-Writing Connection texts—and a full eBook library—to your fingertips!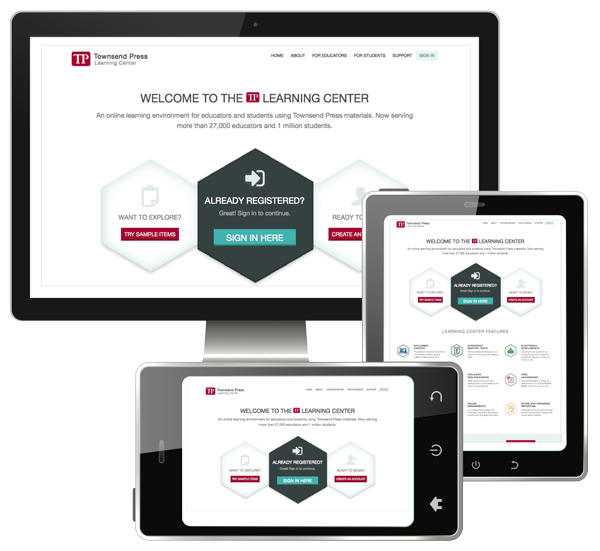 The best sequence of books for teaching college
reading and writing skills just got better!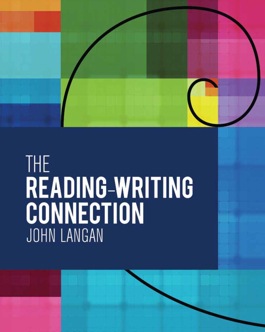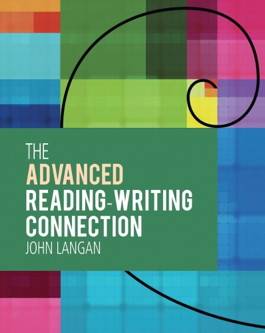 Reading-Writing Connection eBooks
Reading-Writing Plus includes full e-books of both of our acclaimed titles: The Reading-Writing Connection and The Advanced Reading-Writing Connection. eBooks are accessed inside the Learning Center and include bookmarking, highlighting, and note-taking capabilities.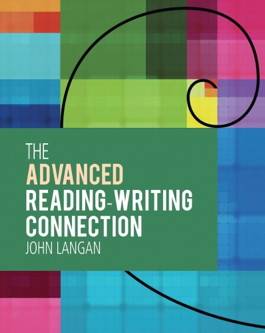 ---
The Readings Bank
Reading-Writing Plus comes with 15 new readings complete with Lexile scores and reading comprehension and writing assignments. These readings retain the same lively, high-interest quality of our books. See for yourself today with your instructor account. Don't have one? Visit www.townsendpress.net and create one.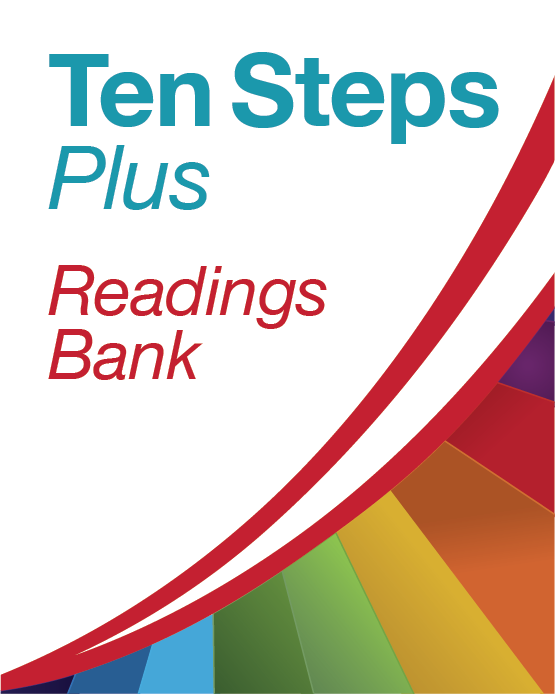 ---
The Skills Bank
Want to teach a unit on main ideas? Looking to offer a learning module on inferences? Need students in your co-requisite class to brush up on supporting details? The Skills Bank makes it easy. Featuring the full array of online exercises and tests from our companion Ten Steps Series, the Skills Bank lets you choose the skill(s), level(s), and sequence you want to teach.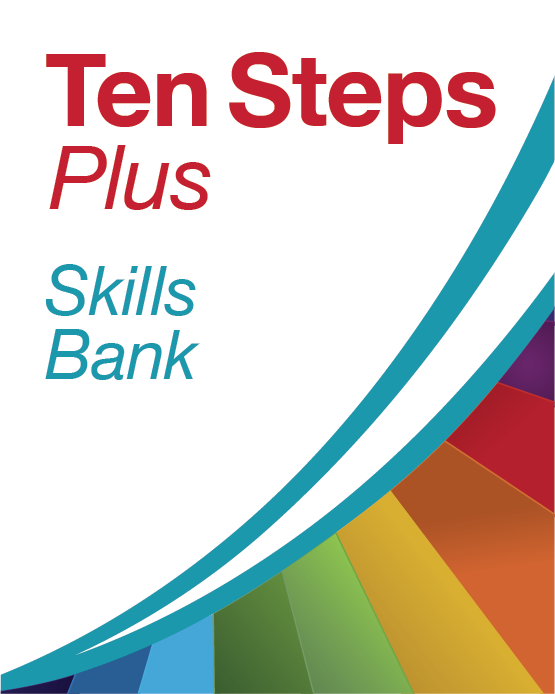 ---
The Townsend Library
To become stronger readers, students need to read. With Reading-Writing Plus, they can. Access to eBooks of 100+ titles in the popular Townsend Library is included. Assign a novel or two in class and host an online discussion. It's all part of Reading-Writing Plus.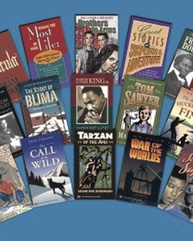 ---
Exercises and Mastery Tests*
The Learning Center has long hosted thousands of exercise and test items aligned with our textbooks to teach reading and writing skills.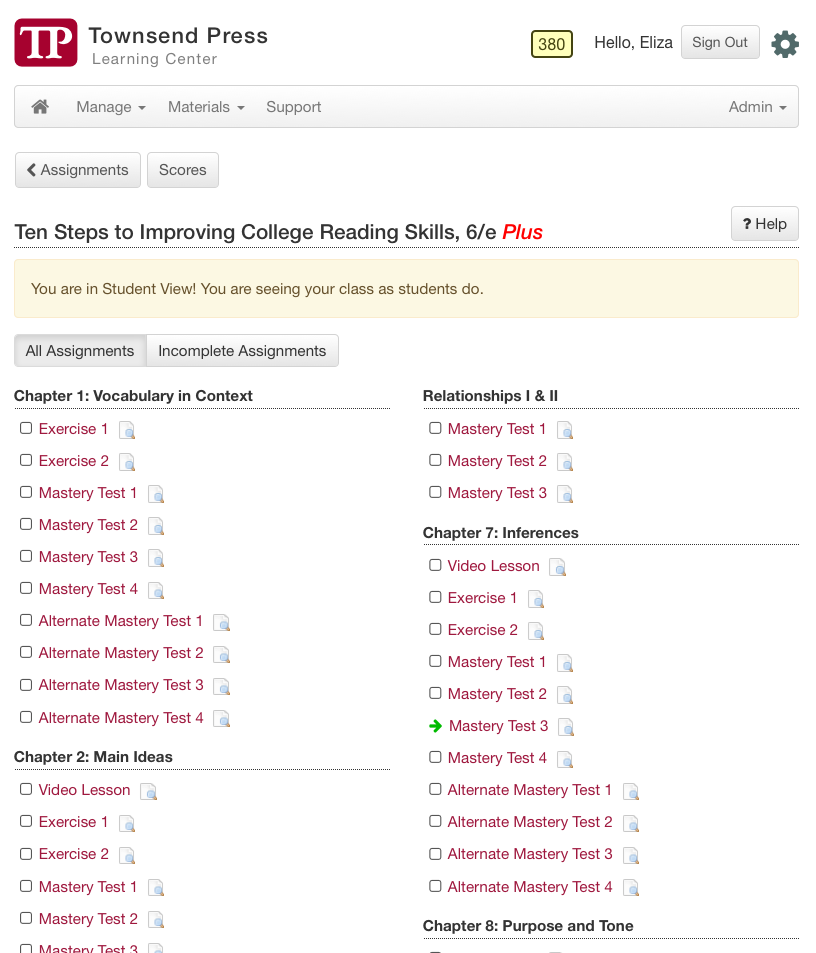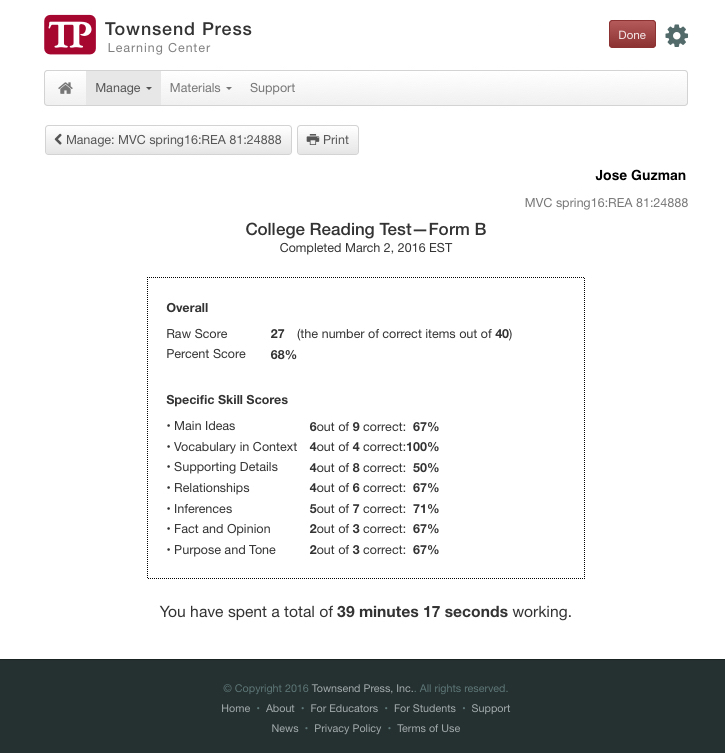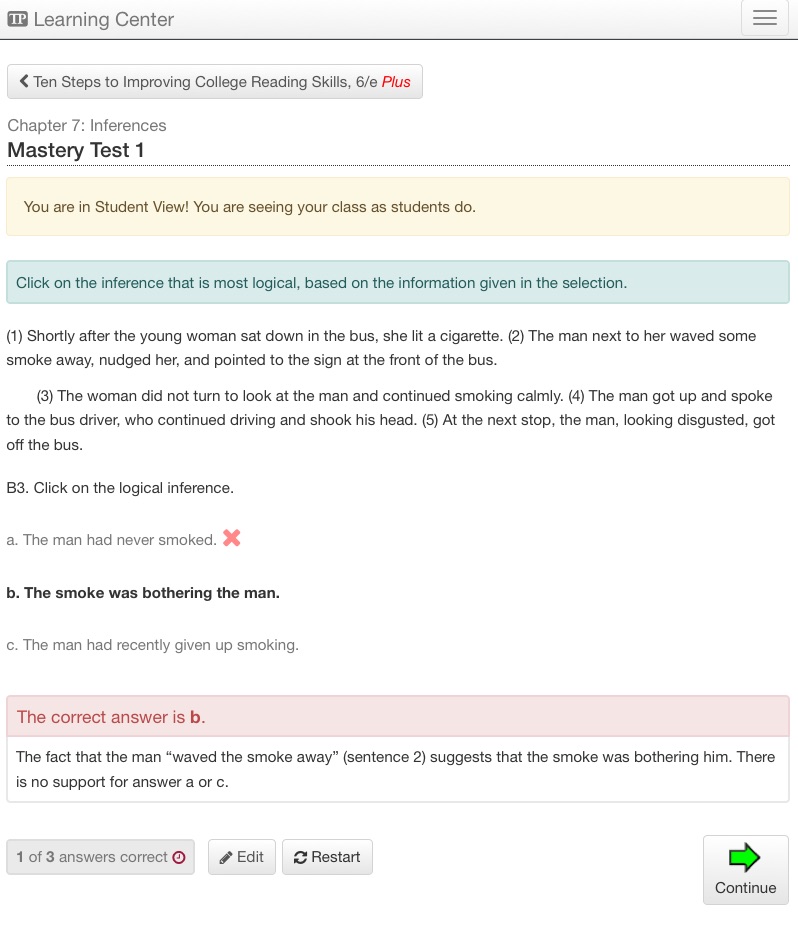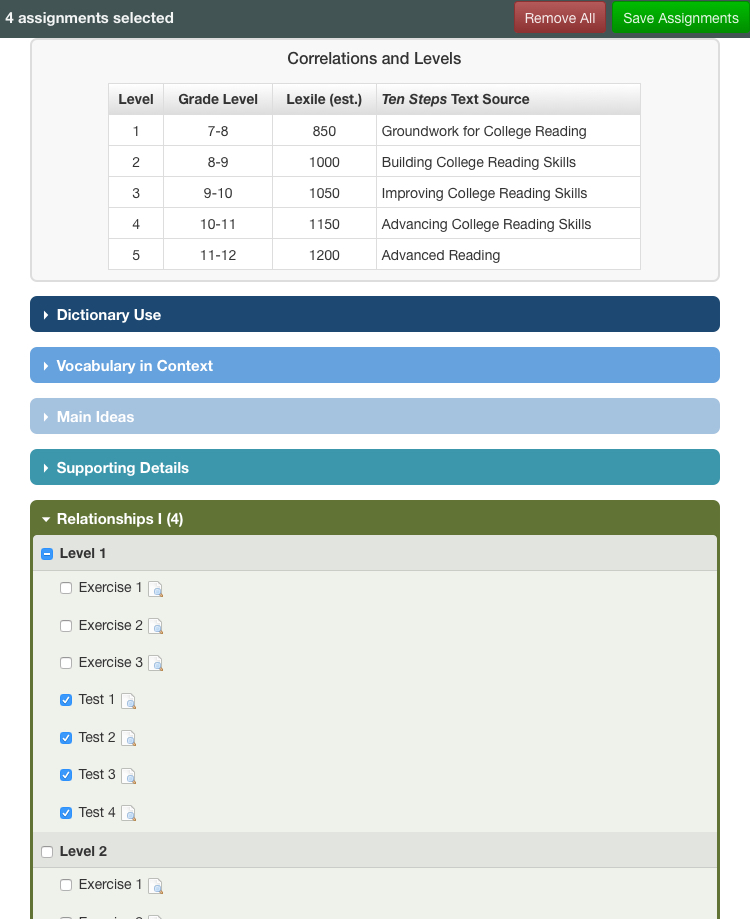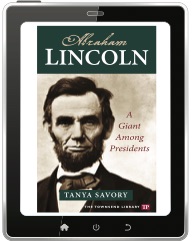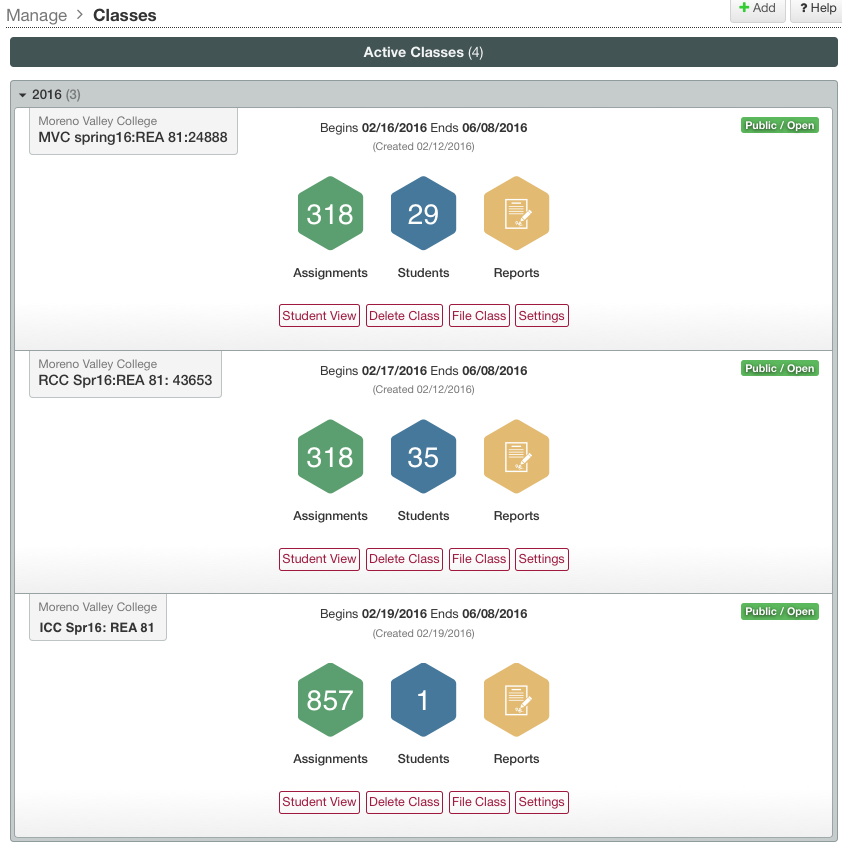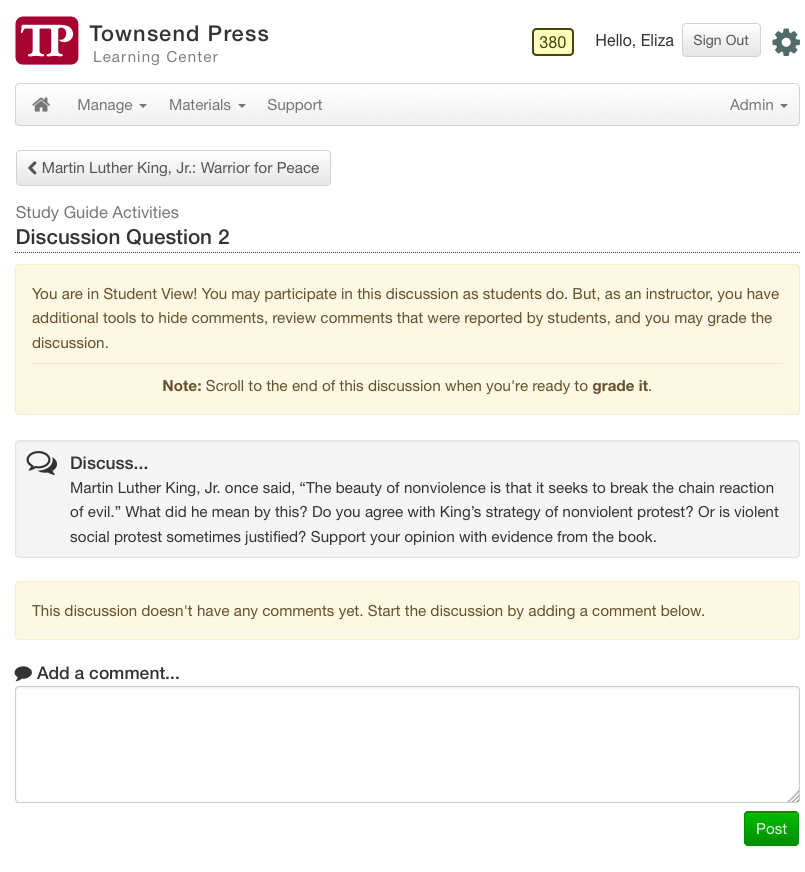 PRINT
ELECTRONIC
BOTH
Reading-
Writing Connection Textbook
Reading-
Writing


PLUS LE

Reading-
Writing


PLUS

Reading-
Writing


PLUS


Textbook
Bundle
$30
$15
$30
$36
Subscription duration
(none)
4 months
10 months
10 months
Printed Reading-Writing Connection textbook with skills, practice exercises, tests, and readings
Additional printable tests (in downloadable Instructor's Manual/Test Bank)
PowerPoint Presentations
(available to instructors for downloading)
Reading-Writing Connection E-books
(2 textbooks)
Townsend Library E-books
(over 100 novels)
Digital Practice Exercises*
Digital Mastery Tests*
Skills Bank
Readings Bank
Digital class management, assignments, and grading
BULK/DISCOUNTED SITE LICENSES ARE AVAILABLE. CONTACT US FOR DETAILS.